My friend Laura wrote a great post about the typical iPhone user's relationship with their phone. Basically, it sucks, but we don't know how to break the cycle. I'd been waiting to get the iPhone 5 since it was released, but somewhere along the line I started to seriously consider switching to an Android phone, mainly because I frickin' hate iTunes.
I was pretty much set on switching over once I was up for my upgrade (today!), and started counting the days. For whatever reason though, I decided I really didn't want to spend any money. My phone still works so I'm just going to deal with it for awhile. I did need a new case, however -- mostly thanks to my cat knocking it onto the floor every chance she gets.
I was originally going to do this post to get your opinions on which case to buy, but then I found "the one," and just went for it before I changed my mind (again). I still wanted to share the contenders, though -- can you guess which one I ended up buying?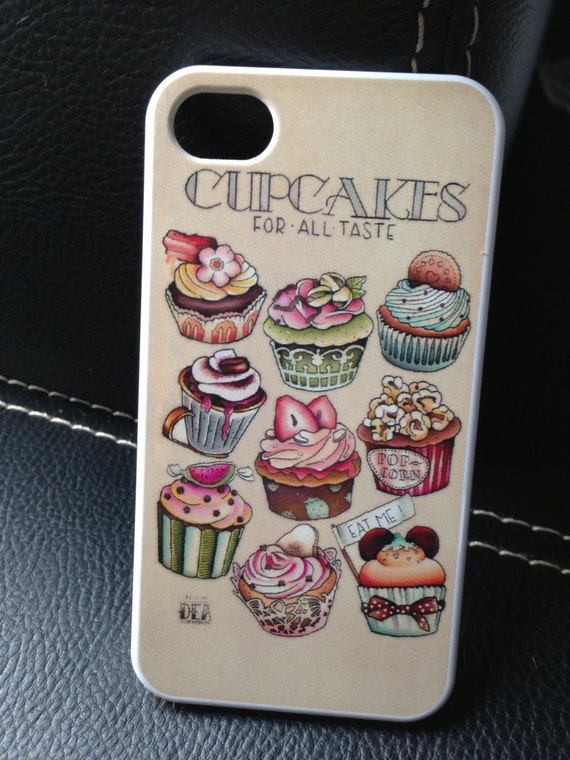 (this print is actually in my kitchen and I LOVE it -- buy here)
Do you sense a theme? Haha. Which one do you think I bought? Which one is your favorite? Love/hate your phone?